The Sussex Area Community Foundation administers funds from donations or estates to provide scholarships to Sussex area students who are graduating from high school and attending post-secondary education the following year. 
Scholarship applications will be available in February and due the end of May 2018.
Scholarship applications can be delivered or mailed to 490 Main Street, Sussex, NB, E4E 2S4.  Office hours are Mon and  Wed from 10am to 2pm.
 COMMUNITY SCHOLARSHIPS:
Earl J. and Joan H. Cunningham Memorial Scholarship
2017 Recipients
Ryan deGooyer
Courtney Spellman
2016 Recipients
Ryan Delong
Brianna MacInnis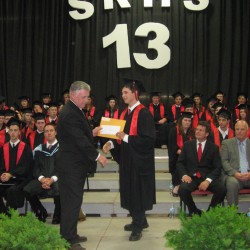 2015 Recipients
Kristopher Friars
Sarah Lisson
2014 Recipients
Matthew Clement
Hilary Pearson
2013 Recipient
2012 Recipient
2011 Recipient
2010 Recipients
Jasmine Herbert
Courtney Crowe
2009 Recipients
Ryan Tays
Jeff McNary
Laura Buck
2008 Recipients