Our roles are:
Build community endowment.
Address needs through grant making.
Provide leadership on key community issues.
The Sussex Area Community Foundation was incorporated in 2004 by a dedicated group of community leaders. When you make a gift to the Sussex Area Community Foundation, you join people from all walks of life who have one thing in common, the desire to make a difference to the Sussex Area, forever. Your gift will continue to give, year after year, because it is part of a permanent endowment that is professionally managed by a team of community leaders and investment advisors.  Earnings from the endowment are used to give grants and scholarships to our community.
******************
SACF Office Move: Sussex Area Community Foundation office has moved to 625 Main Street – Unit 'Y'.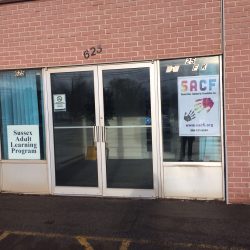 ************
Lobster Dinner Thank you to Mrs. Dunster's bakery for donating rolls and dessert and the Masonic Lodge for sharing their Hall for pick-up on May 11.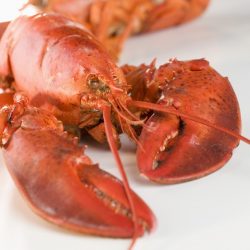 As well, thank you to 590 CJCW Radio for advertising the event, Norrads Trucking and Recycling for refuse collection, Collin's Lobster in Alma and Kingswood University for making the salads, and volunteers for making the event possible. This dinner helps Sussex Area Community Foundation provide programs and services.